Posts Tagged 'Push Button'
How would you like to push a button and get client leads who have a real budget and can afford to pay you $1,900 or more for simple services that you can outsource?
Well, join us for a special Online workshop where NY Times Best Selling Author Ron Douglas and Expert Marketing Consultant Guillermo Mata will show you how they're doing it over and over again with an innovative offline lead gen system that taps an unreached, profitable market. Read the rest of this entry »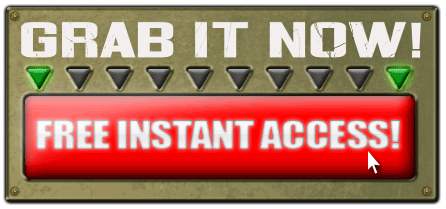 There has been talk about a lack of innovation in the traffic exchange world recently.  Well, all that just got blown away! A brand new site called TE Command Post just launched and it is amazing!
The landing page proclaims that TE Command Post is "so new and so unique it could very well be the complete solution that YOU HADN'T EVEN DARED TO DREAM you needed!"
Of course, like any good traffic exchange, you can join free to check it out before you choose whether or not to grab one of the upgrade offers. Read the rest of this entry »